Initiatives for the Development of the Healthcare Industry
Japan is facing a super-aging society where one in four of the nation's population will be over 65 years old in 2025, and the gap between supply and demand of human resources for care giving and receiving is expected to continue to widen.
By increasing the number of people who are interested in working in the healthcare industry, and by training and producing professionals in the field, our group hopes to contribute to realize a society where each and every person involved in medical and welfare field takes pride in his or her work, as we work toward eliminating the shortage of human resources at the same time. We believe that there is a need to incorporating changes into their workplaces through the power of technology to improve their productivity in healthcare industry. By promoting DX that is closely linked to the on-site facilities of medical and welfare, we hope to contribute to create a society in which medical and welfare professional workers can work more comfortably and care recipients can feel more secure.
ICT Solution
To improve operational efficiency in the medical and welfare field, we are working to promote DX in the on-site facilities in the healthcare industry. We listen to the workers' voices about the issues of workload, productivity, etc., that they are experiencing in each facility, and propose the use of ICT and data to solve these issues. We dispatch engineers and other IT personnel engaging for IT utilization, helping to improve productivity and efficiency. We also provide IT training opportunities for professionals including nurses and care workers who have rich on-site work experience and dispatch them to companies that requires IT skills in the healthcare industry to help solving issues related to their work through system development and IT utilization.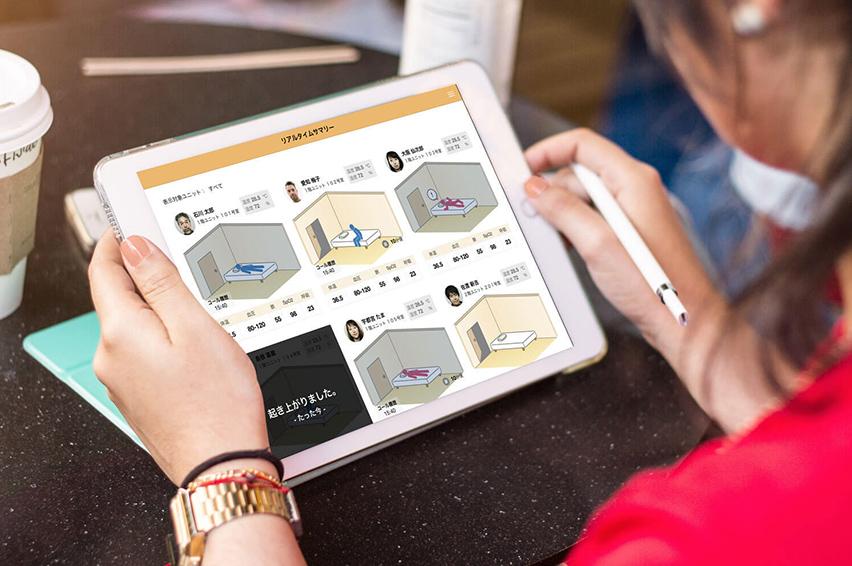 Collaboration with academia
As part of our efforts to solve issues in the medical and welfare workplace, TRYT started a joint research project with Kyushu Institute of Technology to improve the retention rate of nursing care providers from 2023. By extracting, analyzing, and verifying care workers' on-site work experience and candidates for its influence factors, and by quantifying the work experience, we aim to derive solutions and improvement methods for the work environment; contribute to improving the comfort of working of care workers which leads to reducing turnover rates.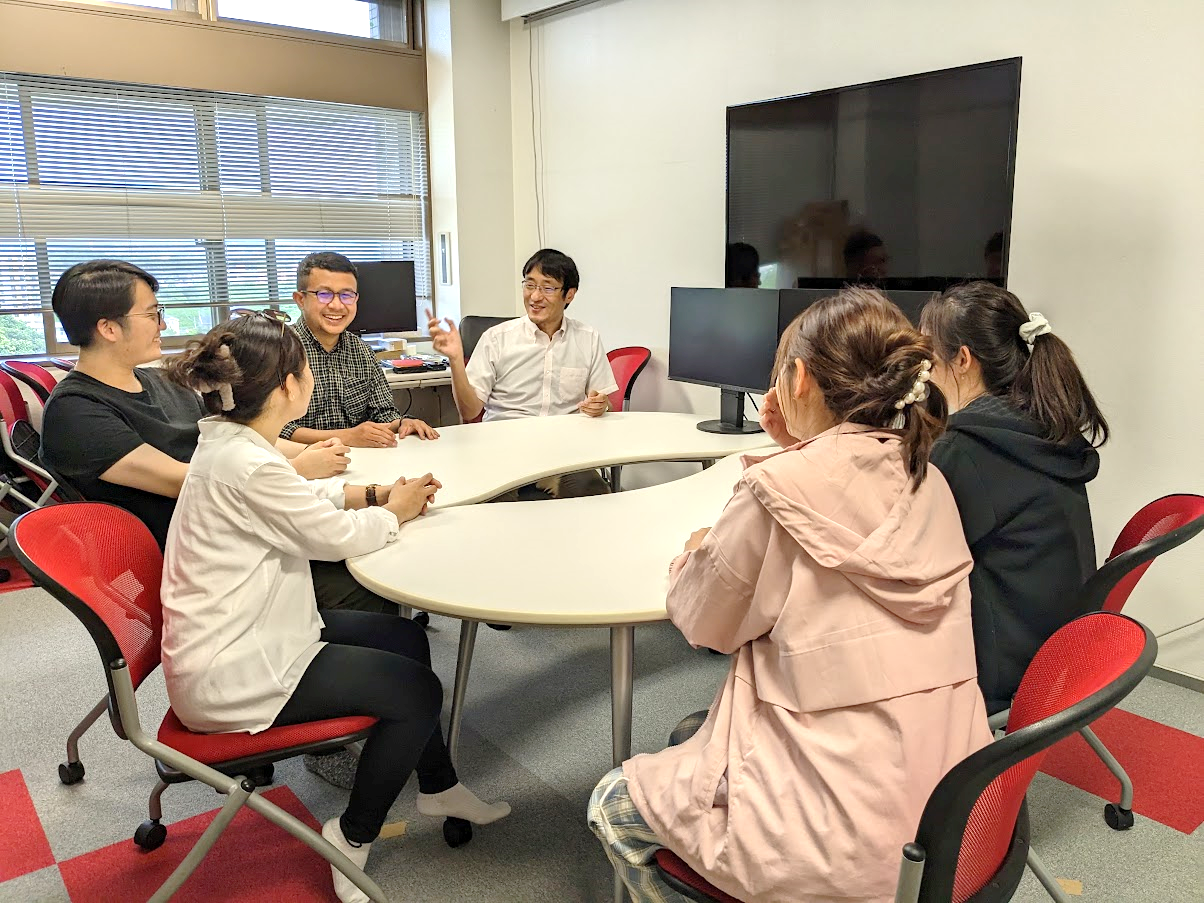 Supporting the medical and welfare facilities through DX promotion
TRYT Group is working to support the improvement of the medical and welfare on-site operations by utilizing ICT and the promotion of DX. For example, we focus on creating a comfortable working environment for workers by improving actual operations, such as analyzing workplace issues and providing training programs for introducing robots in nursing care facilities. In this way, we hope to contribute to reduce the workload of medical and welfare workers and improve operational efficiency.
Reskilling support
Care Worker College, offered by the TRYT Group, is a school for the development of nursing care personnel, targeting those with no experience in the nursing care industry and offering a qualification for "entry-level nursing care worker training program." By encouraging those interested in nursing care, providing a place to acquire technical and professional skills, as well as offering job placement support, the school contributes to support increasing number of nursing care workers who maintain the sense of fulfillment while actively working in nursing care facilities and healthcare field. We also offer a scholarship program in which the tuition is waived for students who meet the specific conditions.