Our Purpose
Our Purpose
MissionTo empower challengers
We believe in the potential of each individuals. We know that one can aim for higher goals than one is aware of. Our mission is to empower the individuals and teams with "passion" and "data".
We listen to your concerns. We share your joyful moments. We stand by your side in hard times. We are strongly committed to your success.
Let us go forward, step-by-step, for the better future.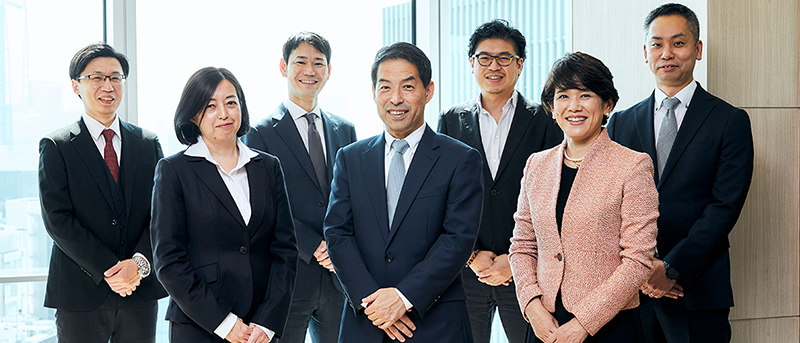 VisionChange lives for better, transform the future of society
We empower those who believes in themselves and take on challenges.
Together, we endeavor to create better tomorrow.
The endeavour, we believe, will give courage to those who takes first step to change lives.
TRYT Group will work to create a society full of vitality where each one of us can take pride in what we do.
Value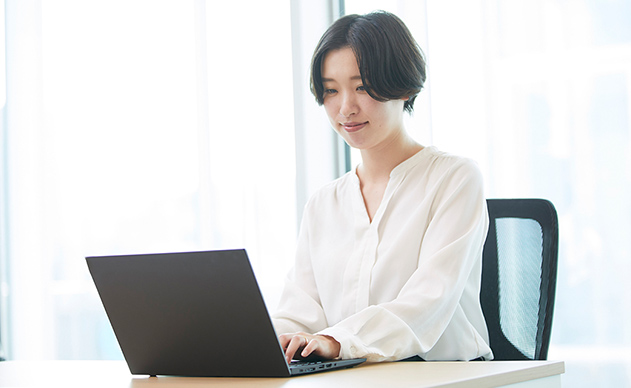 Perfect the ordinary, Go beyond the ordinary
There are people who tries their best to pursue the ordinary. By pursuing the ordinary, which most people overlooks, the ordinary becomes perfected ordinary.
We limit the ordinary by ourselves. It is when we go beyond this self-determined ordinary that we become who we want to be.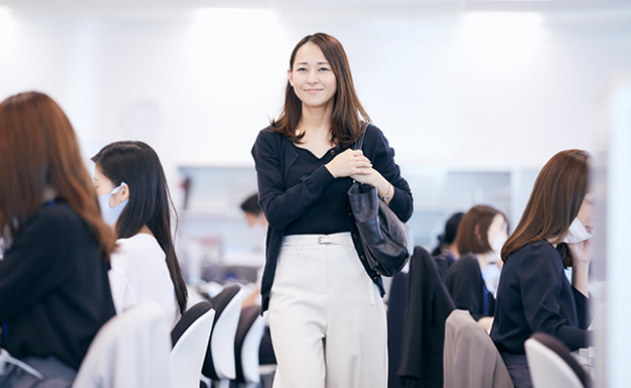 Can Transform, Will Transform
Do not dismiss your intuition. Follow your intuition and let others know it too. It may be the transformation trigger not only to you but to the team's tomorrow and society's future.
Do not be hesitant to transform yourself.
You transform, the future of that 'someone' will tranform. When the future of that 'someone' transforms, the society will transform gradually.
Transform yourself, that 'someone' and society, for better.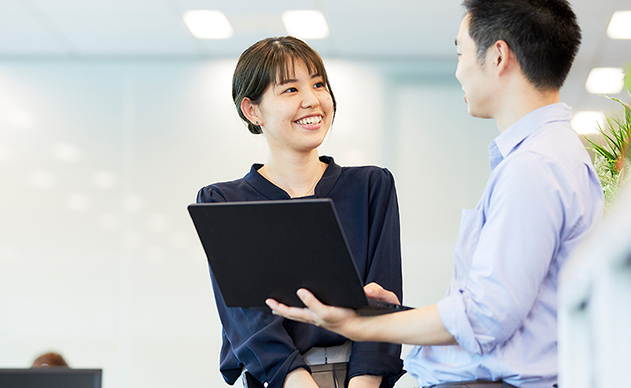 Compassion and Trust
Be compassionate to others. It makes you stop and think.
When you stop and think, invisible becomes visible.
Trust others. It will lead you to next step.
That step will become the engine for the new start together. Understand each other, respect each other, support each other.
Compassion will open up new future.
Trust will let us walk into better future.